FACE AND BODY GENTLE OIL CLEANSER - MIXTURES

CATEGORY: BEAUTY / COSMETICS.
Created by: OperaDreamhouse
(May 26, 2016)
COMPONENTS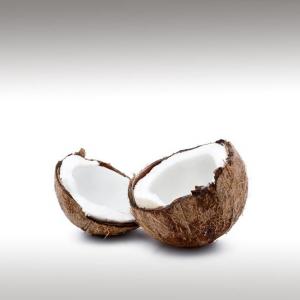 Coconut Nucifera Oil (Cocos Nucifera)
2 spoon(s)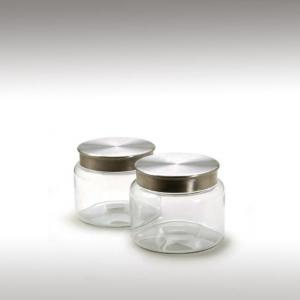 Jar
50 millilitre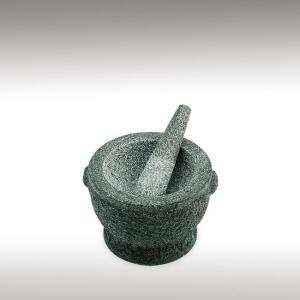 Pestle and Mortar
1 millilitre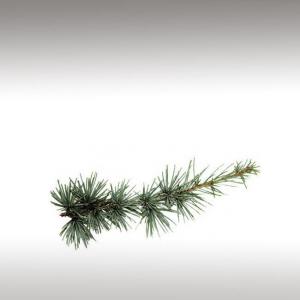 Atlantic Cedar Essential Oil (Cedrus Atlantica)
4 drop(s)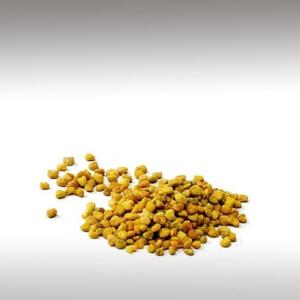 Bee Pollen
1 tea spoon(s)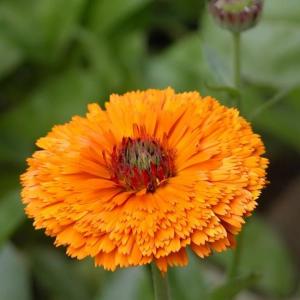 Calendula Plant (Calendula Officinalis)
1 tea spoon(s)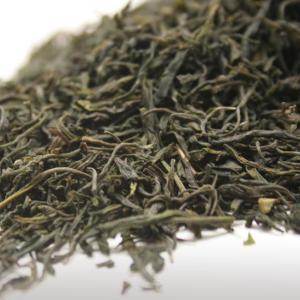 Green Tea (Camellia Sinensis)
1 tea spoon(s)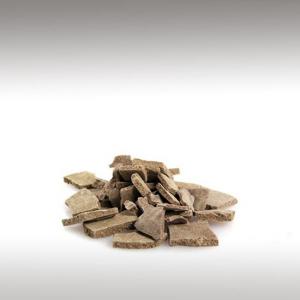 Ghassoul (Rhassoul) Clay
1 tea spoon(s)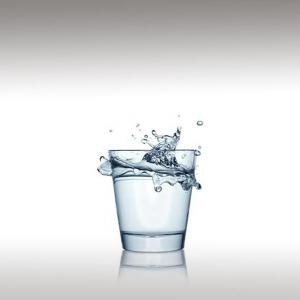 Water (H2O)
20 millilitre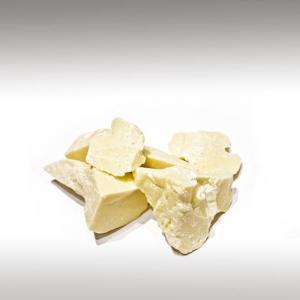 Shea Butter (Butyrospermum Parkii)
1 spoon(s)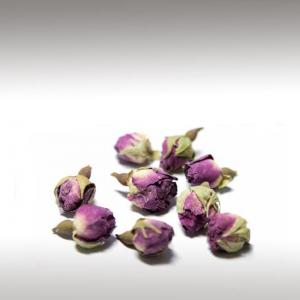 Dry Rose Petals (Rosa Damascena)
1 spoon(s)
DESCRIPTION / INSTRUCTIONS
If you want to make something exquisite herbal fragrance and extremely nourishing -This recipe is for you.

This cleanser is gentle, deep nourishing and moisturizing face and body skin. It is also has alltherapeutic properties of plants, which you choose to add in this mixture.

This mixture main ingredients are Coconut oil, Shea Butter, Rose tea (Rose distillate or other type of distillate, choose what you like) and clay pinch (choose type clay what you like). I chose Ghassoul clay due to its deep cleansing properties.

Plants which you include in the mixture select according to your needs. I chose these plants in order to have antioxidant, healing and sedative effect. I mix Green Tea leaves, Bee Pollen and Marigold petals.

Select essential oils combination what you want,.I chose Atlantic cedar essential oil (it has a forest, woody, balsamic and humid natural flavor). With this combination cleaner turned out in a nice aroma with sweetened Coconut oil undertones.

How to make face and body gentle oil cleanser:

Take Coconut oil and Shea Butter and mix all together. If the oils solid - insert bowl with oils into the warm water. Place the Ghassoul clay into the oils and mixed all together.

Pour hot water in a cup with Rose petals. Wait until the tea has cooled.

Then grind in a mortar plants. Stir them into oils bowl. Pour Rose tea into the mixture and whisk everything well with a wooden spatula and add essential oils drops.

This mixture self live is 5 - 7 days. Keep it in the refrigerator.

How to use face and body gentle oil cleanser:

Moisten the skin, pick up a small amount of oil and rub into the skin (you can do in the shower), wash with warm water and leave it to dry naturally don't rub face of body with towel.

Wait 10 minutes until all is absorbed, you can wipe the excess with a towel.

If you cleanse your face, do it slow and easy movements.

If you scrub face take a one teaspoon mixture, if you scrub body take a one large tablespoon for all body.