SEA-BUCKTHORN MACERATED OIL - MIXTURES

CATEGORY: MEDICINE / HEALTH / Created by: OperaDreamhouse
(2019 02 07)

PHOTOGALLERY

COMPONENTS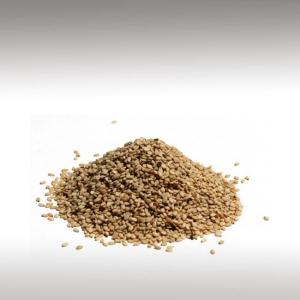 Sesame Oil (Sesamum Indicum)
250 millilitre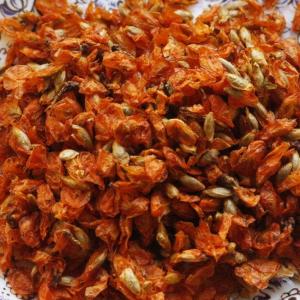 Dried Sea-Buckthorn Berries (Hippophae Rhamnoides)
50 grams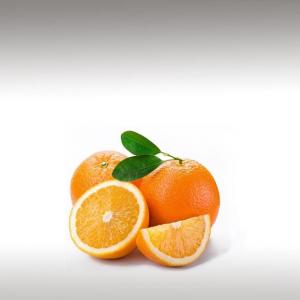 Sweet Orange Essential Oil (Citrus Sinensis)
4 drop(s)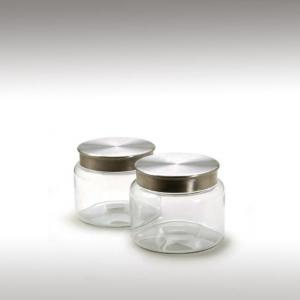 Jar
500 millilitre
DESCRIPTION / INSTRUCTIONS
Producing Sea-Buckthorn macerated oil is not that difficult at home, you will be guaranteed that home oil is 100% organic.

You can choose the oil you like. I have chosen a cold pressed organic Sesame oil.

Sesame oil is one of the most stable vegetable oils, with long shelf life, because of the high level of natural antioxidants (sesamin, sesamolin, and sesamol). Nourishing, calming and warming, Sesame oil is a fundamental part of the nurturing Ayurvedic massage tradition of India.

Oils has the ability to extract good properties from organic matter, so we get all the good qualities of the plant, which are not obtained by direct pressing oil from Sea-Buckthorn dried matter.

The oil extracts the most nutrients of the dried berries and unites them with its own healing power. Sea-Buckthorn infused oil works as a strong antioxidant, nourishes the skin, brightens and evens skin tone, and reduces the appearance of fine lines and wrinkles.

Sea-Buckthorn oil is well-known for its skin-healing and rejuvenating effects. Used topically, it's a great natural cleanser and exfoliator. It can also help heal burns, cuts, sores, wounds, sunburn, rashes and other types of skin damage.

Also excellent for use internal as a treatment of cough, runny nose, relieving laxatives and complement the body of Vitamins B1, B2, folic acid, C, E, beta-carotene (provitamin A) and K, and more than 20 minerals including iron, zinc, calcium, magnesium and selenium, polyphenols and flavonoids, Omegas 3,6,9 and rare Omega 7 fatty acids.

How to macerate Sea-Buckthorn oil:

You will need to harvest your plant material and make sure that it's as dry as possible.

Clean an airtight container (such as a jam jar with a tight fitting lid) and fill it with your chopped plants. Gently blend dry Sea-Buckthorn dried berries with coffee grinding machine or blender, so the oil will better absorb the good qualities of the berries.

Than pour the oil of your choice over the jar top and make sure that all of the plant material is covered by the oil.

Placing glass jar in a warm sunny location for up to three - four weeks. The sunshine will gently heat the oil and extract many of the plant's properties.

Do not forget to stir or shake the mixture every day. If you stir the mixture regularly then you will encourage the transfer of the oil-soluble chemicals in the plant into the maceration – and create a more potent therapeutic blend.

Once the maceration is finished, you will probably find that your base oil has taken on a new colour. You will then need to strain or filter the herbs and pour the final oil maceration into a sterilised airtight container.

You can also dip the selected Essential oil for a good smell properties, or Rosemary CO2 extract to extend the self live properties, or top up a very useful Vitamin E drop.

Sea-Buckthorn mecerated oil shelf life is 6 - 12 months.
COMMENTS