HOME MADE AIR FRESHENER - MIXTURES

CATEGORY: SPIRITUAL PRACTISES / Created by: OperaDreamhouse
(June 29, 2016)

PHOTOGALLERY

COMPONENTS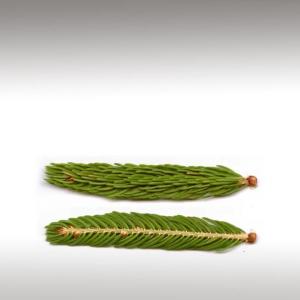 Black Spruce Essential Oil (Picea Mariana)
20 drop(s)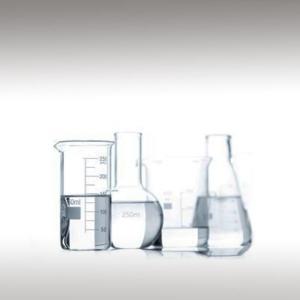 Ethyl Alcohol (CH3 CH2 OH)
1 spoon(s)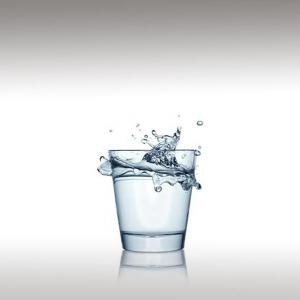 Water (H2O)
100 millilitre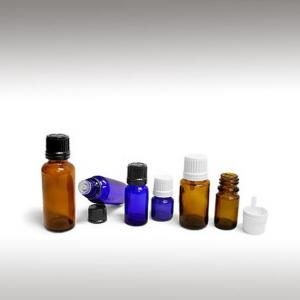 Oil Bottles
100 millilitre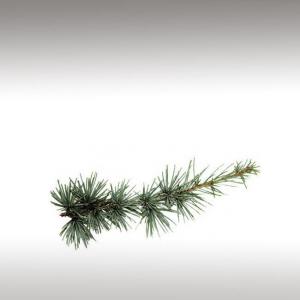 Atlantic Cedar Essential Oil (Cedrus Atlantica)
20 drop(s)
DESCRIPTION / INSTRUCTIONS
Essential oil
odor in the air confirms that we breathe clean air that contains the vital force of the plant protects and strengthens our health. When we perfume your house, apartment or workspace with
essential oil
, we design our individuality and uniqueness.
Studies show that the best home odors (
essential oils
) are:
Citronella
,
Tea Tree
,
Lemon
,
Eucalyptus
,
Cinnamon
,
Thyme
,
Clove
,
Pine
,
Rosemary
,
Laurel essential oils
. They not only destroys bad odors, cleans the air of microbes, but it helps to get rid of unwanted guests (insects), cleans the difficult atmosphere, creating a clean, safe and pleasant home environment.
The simplest premises perfuming way is to use the evaporator (
oil difuser
), which corresponds to the size of the room. Depending on the size evaporators used 4-10 drops of pure
essential oils
.
But if we want to do it faster or take perfume in small spaces such as bathroom or toilet room. We can make a room
freshener
from natural materials. To make this
air freshener
we need a spoon of
spirits
(good 40% of the
vodka
), boiled or distilled water and 20 - 30 drops of your favorite
essential oil
.
How to make home made Air freshener:
Take a small jar and dip into bowl
essential oils
. I chose the
Black Spruce essential oil
(20 drops) and
Atlantic Cedar essential oil
(20 drops).
Then pour into the same
jar
a tablespoon of
vodka
. Everything mix well.
Alcohol
helps to bind
water
and
essential oils
.
All of this mixture we can be poured into the
bottle
with
sprayer
.
Pour the
water
into the same bottle and shake well everything.
You can store this
mixture
in the refrigerator, I use this
spray
very often and I finished it in 3 weeks.
Do not be frightened when the
mixture
from time to time became milky in color or shows a precipitate inside. It is still appropriate to use.